Make the Most of Your Kitchen with New Cabinetry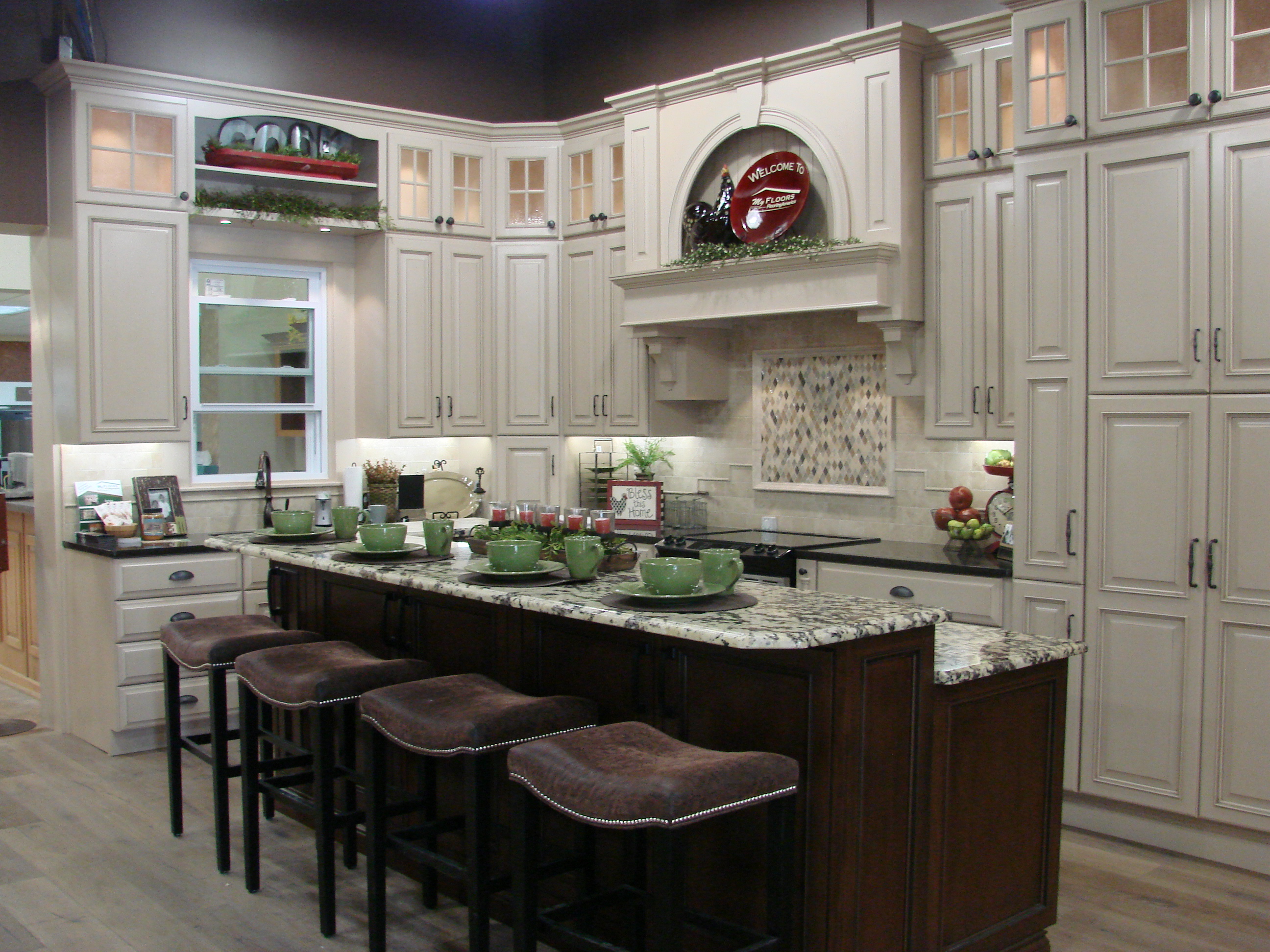 In most homes, the kitchen is the nerve center, a hive of activity. If you spend your time looking around the kitchen and picturing how great an entirely new design would look, then we are the ones to call for help. Often, the best place to start with a kitchen remodeling project is with new cabinetry in Mansfield, OH.
Upgraded cabinets tie together a design quite nicely and provide a functional and fresh new look that will accommodate more storage space. A new kitchen provides a well-designed space that increases your home's property value as well.
Working Together for a New Design
Every good project follows a plan, and that applies to jobs around the home as well. You will find the support of our experienced team is very valuable when it comes time to make your move towards a remodeled kitchen. Our interior design specialists will assess your current kitchen and learn about your goals and ideas for a new space. We'll help you find the right features which meet those needs while also preserving any unique design features you wish to keep.
Focused on the Materials
Once it's been established how your new kitchen is going to look, then your next step is deciding which materials to use for the project. We've got a range of modern and traditional types and styles from which to choose. Our team is going to help you choose materials which work best for the new design and the features you wish to keep. Together we will look at types of kitchen cabinets as well as:
Materials Which Are Attractive to You
The Design of Your Home
Functionality You Are Seeking
Increases to Storage Space
Blending with the Existing Architectural Style
Matching with Your Favorite Décor Pieces
Getting the Job Done Right
Our kitchen renovation and remodeling contractors are experienced and talented enough to pull together all your design and material choices for a finished project you will love to show off to friends and neighbors, right from the custom cabinets to flooring to countertops.
Depend upon our contracting crew to handle every other detail in your new kitchen also, such as:
Fixtures
Backsplashes
Appliances
Drawer Pulls and Door Handles
Kitchen Island Options
Storage Solutions
Blinds, Shades, or Curtains
Plumbing
Electrical
Once our team finishes, the kitchen you have will be the kitchen of your dreams. Work with our team today to bring it to reality.
Contact us to learn more about our kitchen remodeling services in Galion, OH. We also serve customers in Mansfield, Lexington, Ontario, and Shelby, OH, as well as the surrounding areas.